produkt Detail
produkt Tags
wpc Composite Decking
Profesjonele supplier foar alle ferskillende soarten wpc gearstalde Decking, wpc wall paniel / cladding, hek en balustrade likegoed as wpc tún bankje, jiskfet laboys box.Customized logo design akseptabele, oare kleur opsje!
| | |
| --- | --- |
| Ûnderdiel |  WPC Composite Decking Board |
| Type | 140H40 |
| Materiaal |  Wood Composite Decking Material |
| Diminsje | 140mm (W) x40mm (T) |
| Lingte | 1000mm-5800mm |
| Kleur | orizjinele hout, donkergriis, wite, Teak, swart, sûkelade, kofje Optionele |
| surface behanneling | sanding, poetsen, embossing |
| usage | Tuin, Park, Yard, Balkon, Pool omlizzende, Gallery wei, Terrace ensfh |
| Merknamme | WPC |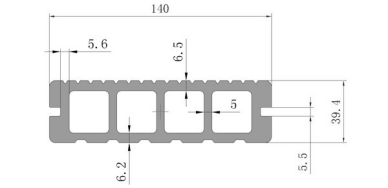 3. WPC Features
wpc Decking is eco-freonlik hout en plestik komposyt Decking
Mooi en elegante natuer hout nôt textuur en touch
UV & fade ferset, hege tichtheid duorsum gebrûk
Goede waar fermogen, geskikt fan -40 ° C oant + 60 ° C
Kin wêze ôfskeard, spikere, boarre en snije te passen accessoires fan ferskillende spesifikaasjes.
Maklik te ynstallearjen & lege arbeid kosten
gjin skilderij, gjin lijm, lege ûnderhâld
Miljeu freonlik, folslein recyclable en gjin oar Hazard gemyske, saving bosk middels
4. Beskikbere Colors
5. Hoe oer oerflak looking?
6. Hoe to intall harren
ark
Guon ynstruminten binne basis foar Líšeň gearstalde Decking ynstallaasje. En jo meie nedich oare ferskillende ark basearre op bysûndere betingst.

Produkten en accessoires
Njonken it wpc gearstalde decks jo choosed, der noch nedich hawwe stean accessoire ûnderdielen foar ynstallaasje, sa as gearstalde joist, clips en râne dek.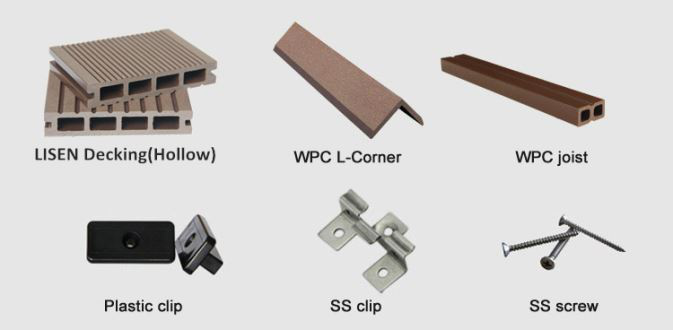 Ynstallaasje
Stap 1
Jo moatte dwaan ferhurding pretreatment oan de grûn foardat ynstallearje deckings.
Stap 2
En lossen de joist yn betonnen grûn mei 30-40cm romte. De joist moat wurde fêst yn parallel.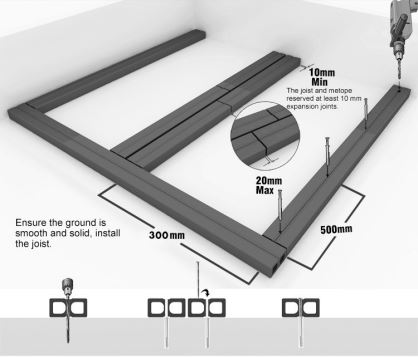 Stap 3
Ynstallearje de begjinnende clips as nedich.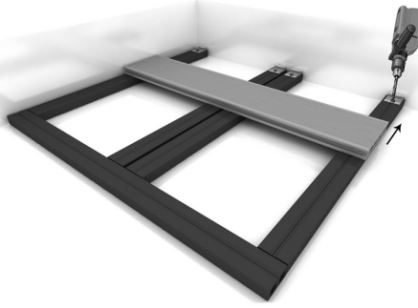 Stap 4
Soargje derfoar dat de joist oerflak is glêd sûnder kreakjen en bump. Ynstallearje it Decking boerd mei SS of keunststof clips ien foar ien.
Knock de Decking foarsichtich mei rubberen hammer yn bou te meitsjen wis fan in lykweardige kleau en de prachtige bou oerflak.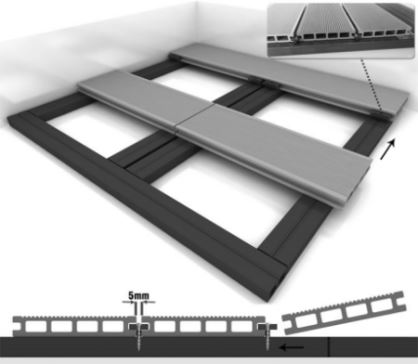 Stap 5
Cover de kant en fasten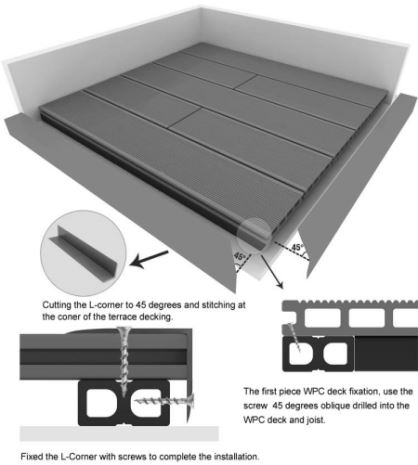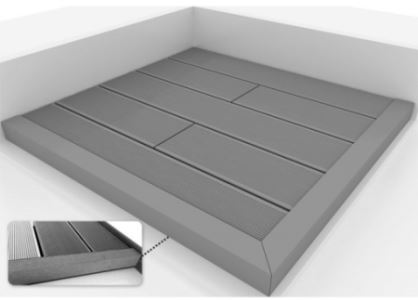 ---
Foarige:
Decoration Composite Decking
Folgjende:
Swimming Pool Composite Wood Decking
---